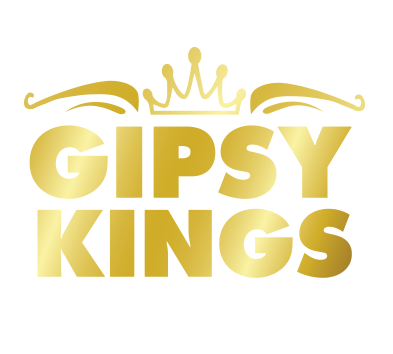 «La Fantasía» segundo single de GIPSY KINGS by André Reyes.
GIPSY KINGS by André Reyes
The Band
GIPSY KINGS Official Website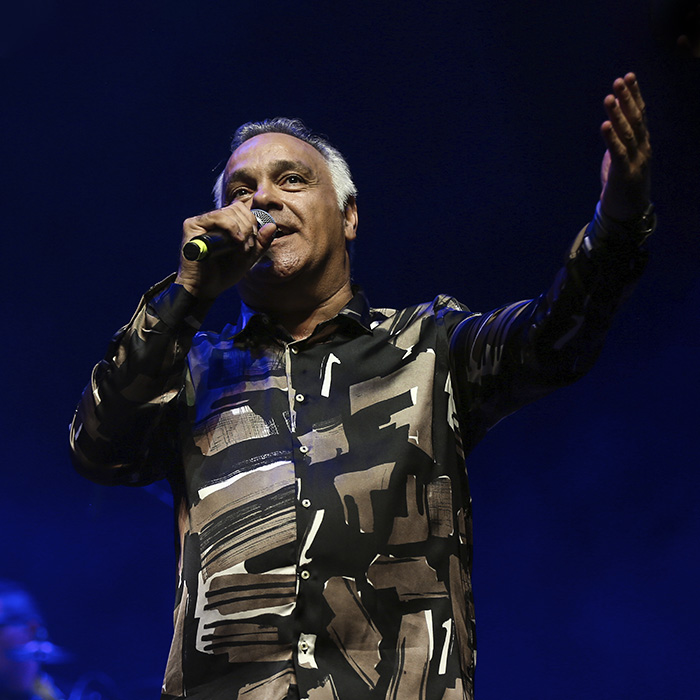 André Reyes
Kakou Reyes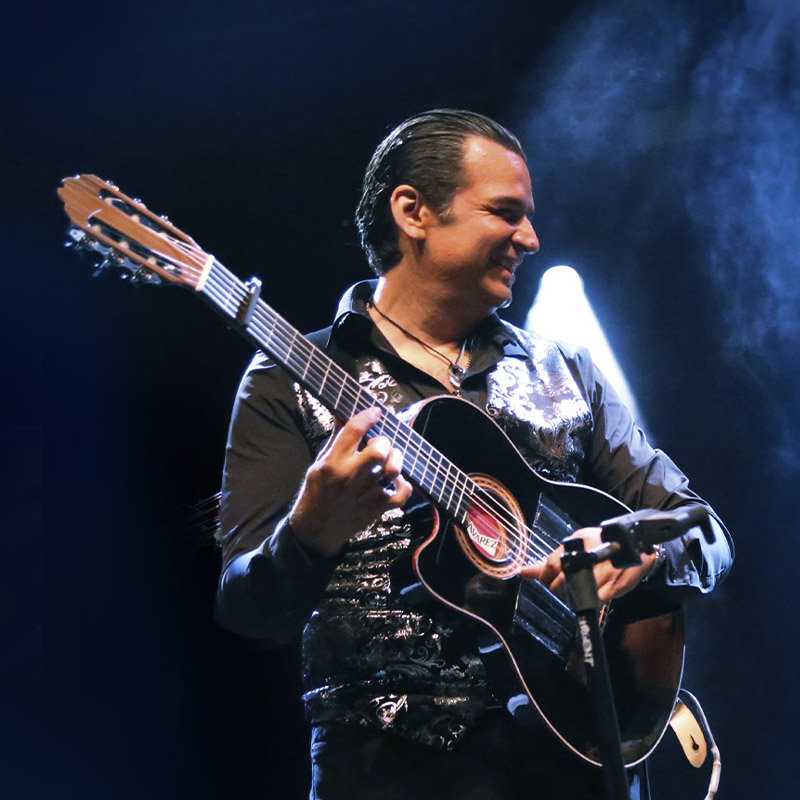 Mario Reyes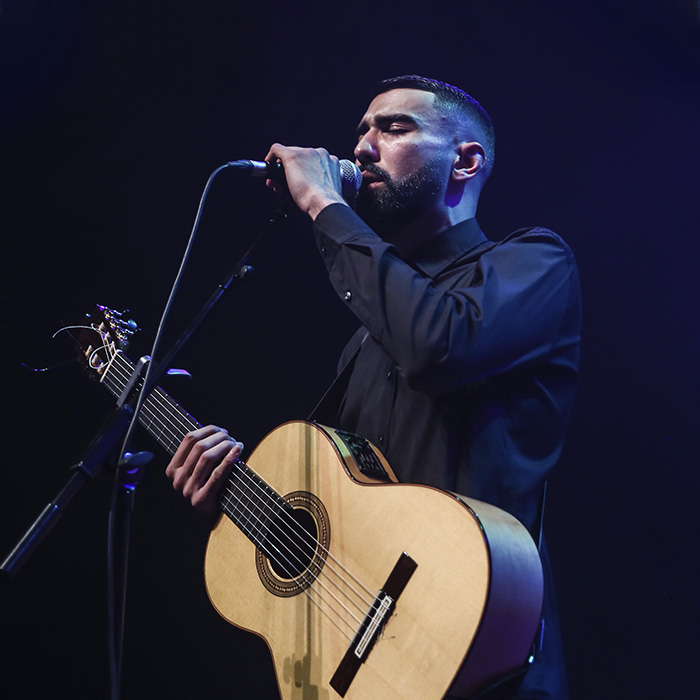 Thomas Reyes
Patchai Reyes
Tambo Reyes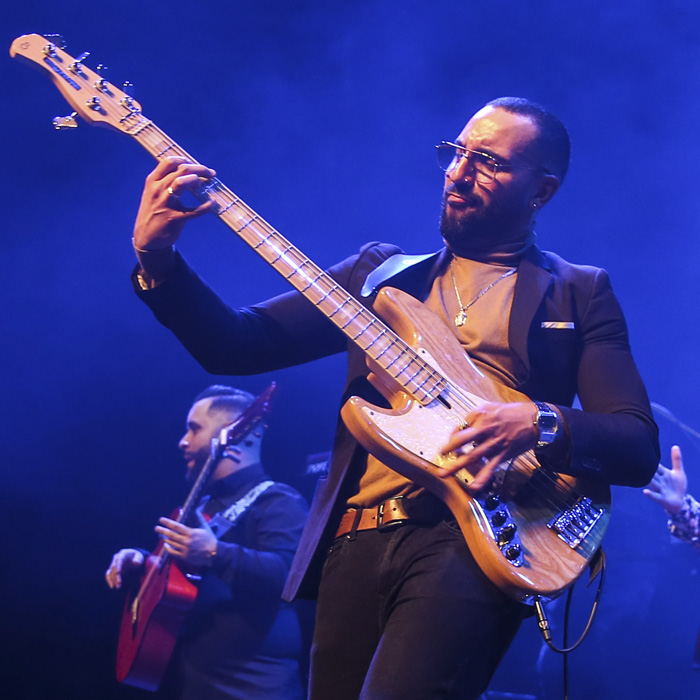 Danny Marta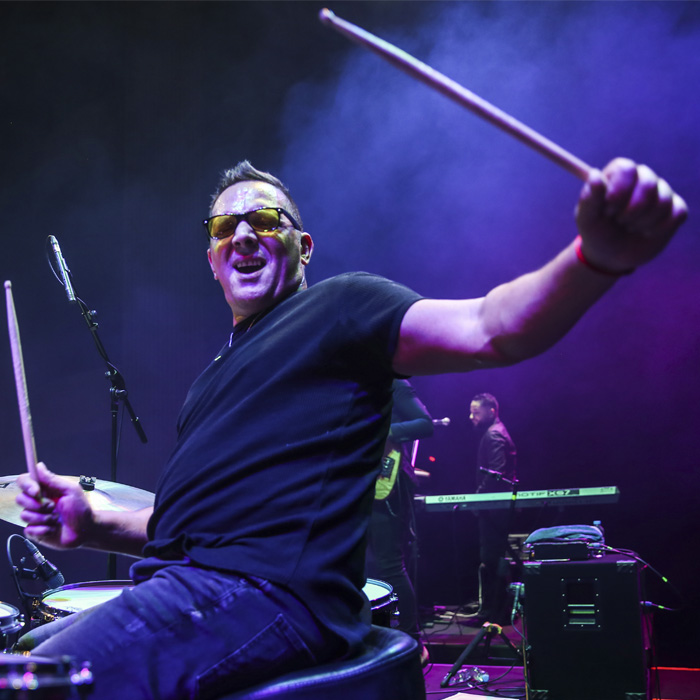 Joseph Cortes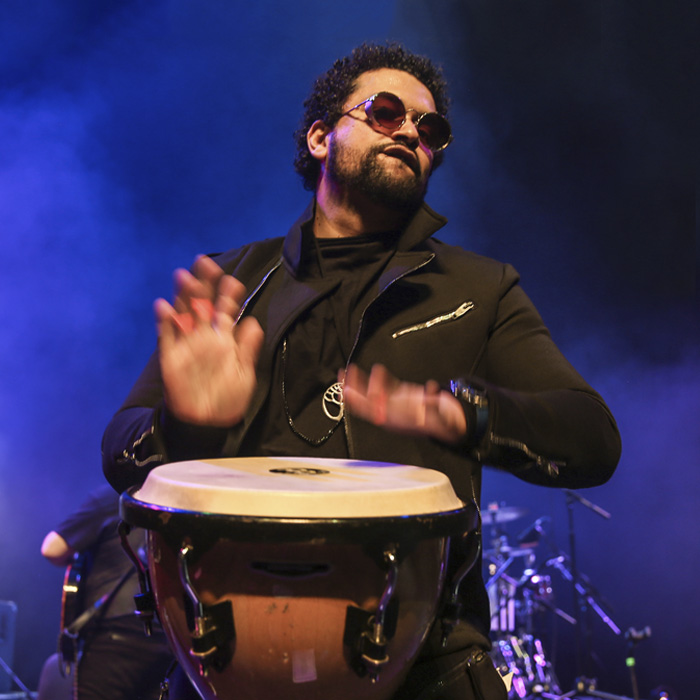 Guilherme Alves
Fred Bretón
One of the greatest exponents of the rumba around the world. They have sold more than 60 million copies with their flamenco rumba music influenced by pop. Their first singles «Djobi Djoba», «Bamboleo» and «Baila Baila» were popular all over the world. Their album Gipsy Kings was a great success in different countries of Europe, especially in France, Italy, England and Spain and then they became recognized worldwide.Their adaptation of the song «Hotel California» was part of the original soundtrack of the movie «The Great Lebowski», as well as their adaptation of the Spanish version of «You've Got A Friend in Me» for the original soundtrack of the movie Toy Story 3 (2010). André Reyes of Gipsy Kings received the award of the society of composers of France «SACEM 2012».
Currently Gipsy Kings by André Reyes continues to excite the public with the great show
«TOUR GIPSY KINGS UNITED 2020».
Booking and management GIPSY KINGS By André Reyes official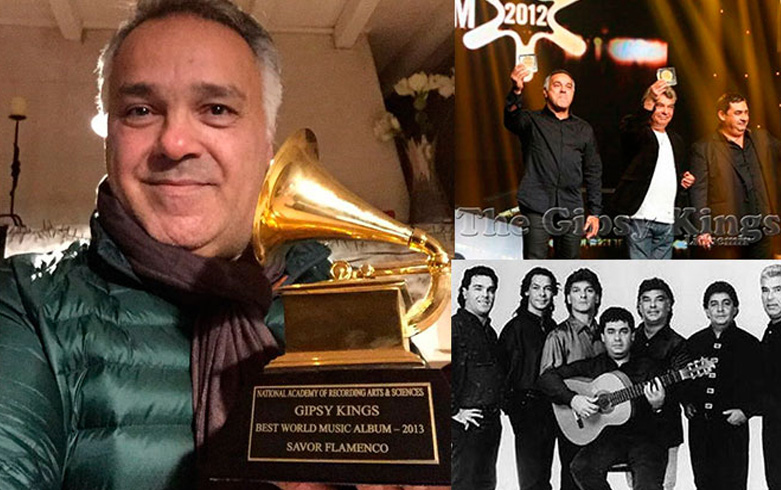 GIPSY KINGS by André Reyes
Posters Shows
contact info
Contacts
Manager:
Manuel J. Villegas
EXCLUSIVE MANAGER WORLD WIDE